Welcome to Bent Chiropractic!
Do you have aches and pains? Migraines or headaches? Are you looking for a way to naturally help boost your immune system? At Bent Chiropractic we offer comprehensive chiropractic care for you, and all members of your family! You will benefit from a thorough evaluation by our doctors and followed with a personalized treatment plan for all of your specific needs.  We are here to help you maintain your health and reach your wellness goals!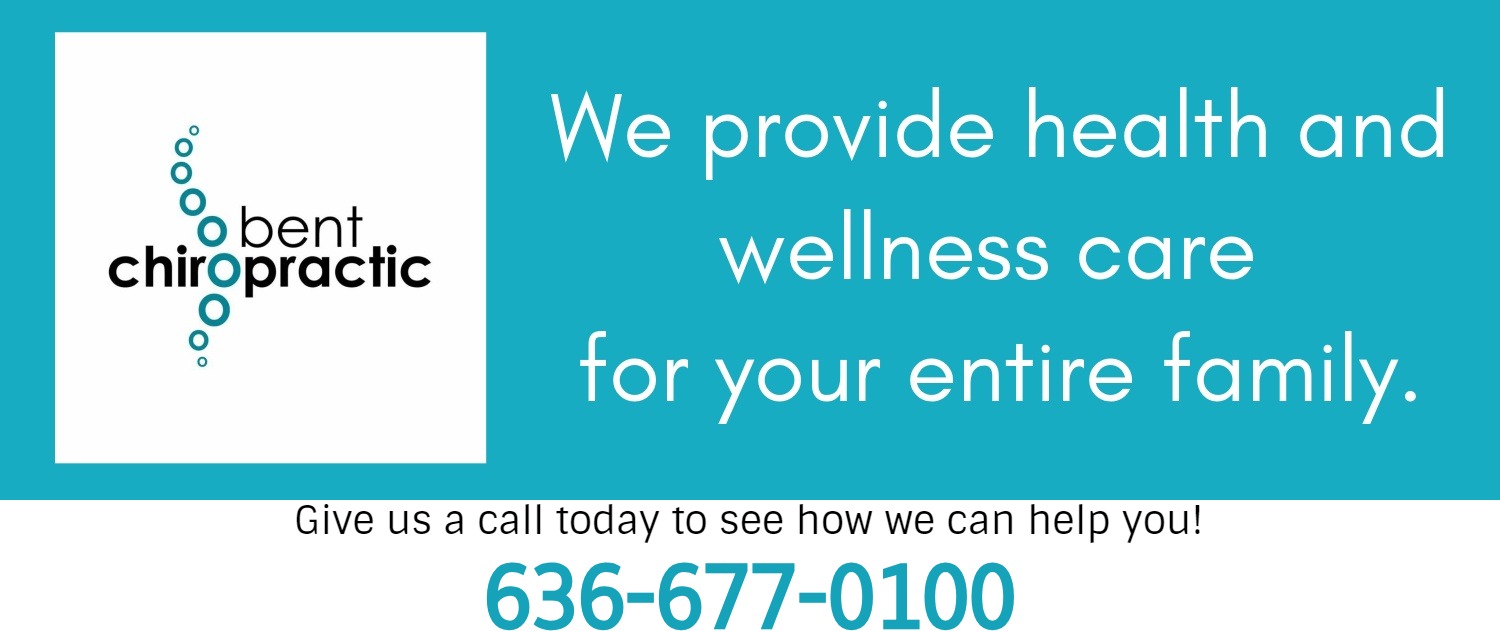 Click below to learn more about the services provided and conditions we offer care for:
Meet our Doctors!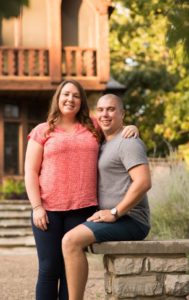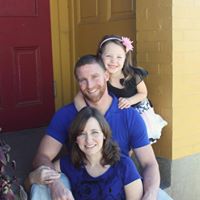 Here at Bent Chiropractic we have an amazing doctor team! Dr. Amber and Dr. Matt have worked together for many years and are here to offer you and your family consistent care for all your needs.
Call us today to see how Dr. Amber and Dr. Matt can help you.
We can't wait to meet you!
Patient Testimonials

Visit us on Facebook to see what our patients are raving about!
Dr. Amber and Dr. Matt are both fantastic! They listen to what is going on with you and address those issues with a great demeanor. I'm so glad I found this office! ~ SamanthaR.
Dr. Amber is great. She's patient and listens to what you need. ~ Brandon H.
Dr Matt is fantastic, I feel so much better after an adjustment! The staff is friendly and very helpful. ~ Beverly U.