We understand and applaud the fact that your health and nutritional needs are a great concern to you. That's why our doctors are proud distributors of quality supplements from trusted manufacturers- the very ones our doctors and staff use themselves!
Please feel free top stop by the office and see what we have in stock or meet with the doctors to go over anything you may need specially ordered for your specific needs.
We offer products from several trusted lines listed below.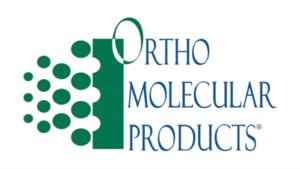 Ortho Molecular Products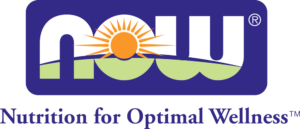 NOW brand supplements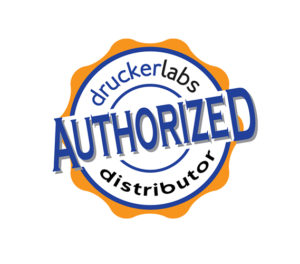 Drucker Labs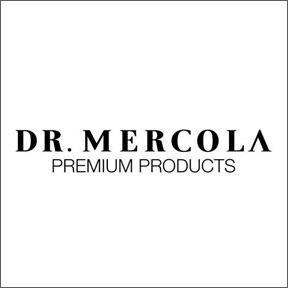 Dr. Mercola supplements
We are ever expanding our offerings to our clients. Speak to your doctor today about your specific nutritional concerns, supplemental needs, and dietary habits. We can offer you natural choices for many nutritional deficiencies, allergies, digestive issues, weight loss support, inflammation/pain management, immune system support and so much more!